---
Mihai-Sorin Stupariu
---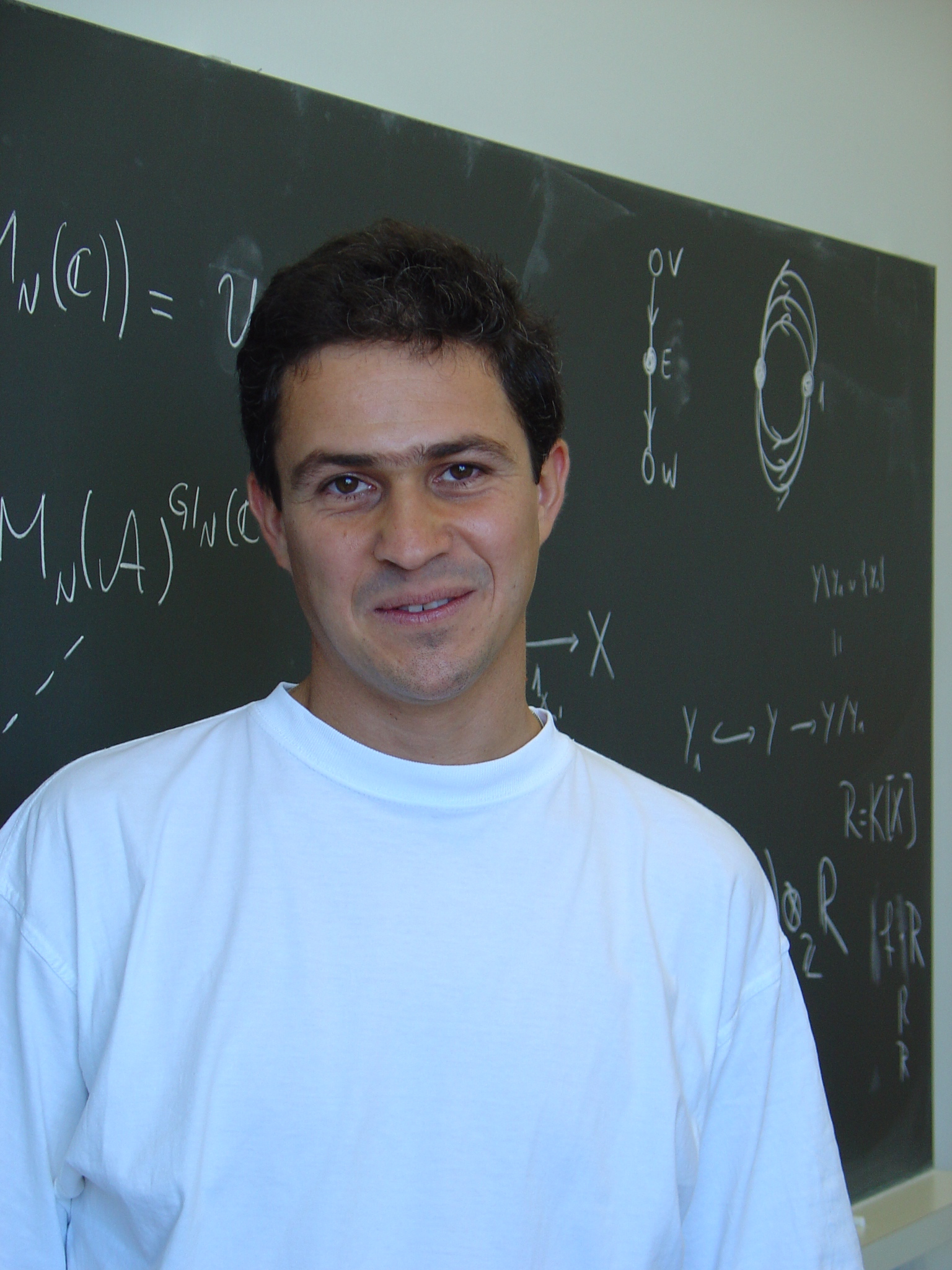 Address:
University of Bucharest
Faculty of Mathematics and Computer Science
010014, Bucharest, Romania
E-mail: stupariu@fmi.unibuc.ro
Scientific interests
differential and complex geometry
computational geometry and its applications
mathematical models in life sciences
Teaching / Cursuri 2017-2018 (Sem. I)
Concepte geometrice in grafica pe calculator (Sem. I, anul III, Informatica, optional)
Geometrie computationala (Sem. I, anul II, Informatica)
Arhiva cursuri
---
Last updated: 27.09.2017.